Article contents (click a link to skip to that section)
Submitting your supporting documents
Once a family has accepted their offer, they must complete their registration on SchoolMint. Families can do this independently through their SchoolMint account by completing the forms and uploading their documents by phone or computer. Families can also submit their documents to the Student Recruitment and Enrollment office to upload on their behalf.
Upload supporting documents:
Two proofs of address
A birth certificate, passport or baptism record to verify the child's age and legal name
Current medical form to verify updated immunization information.
(click here for a list of acceptable documents)
Tips for capturing your document on your phone or scanning device
• Ensure the form is flat
• Ensure the photo is from the top view and not slanted
• Ensure no part of the form is cut off
• Ensure all information is provided and legible
Below are some examples of acceptable and unacceptable documents.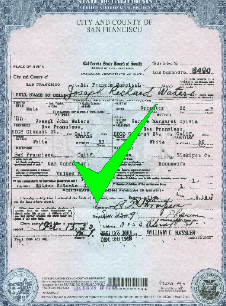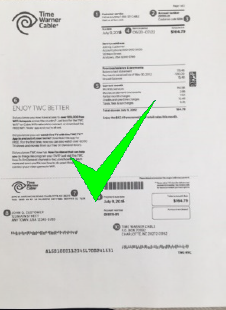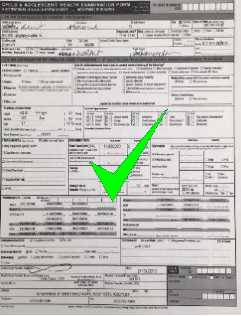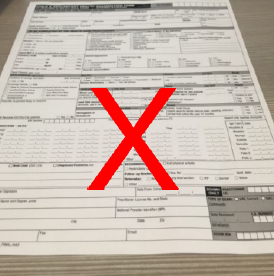 =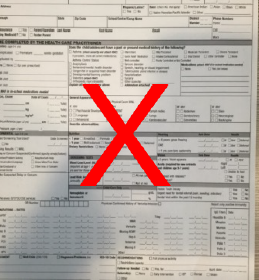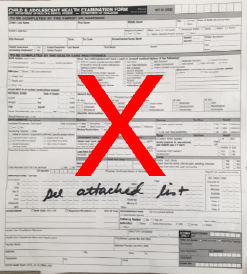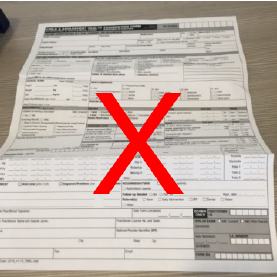 How to submit documents by email
1. First take a clear picture of the document (as described above).
2. Next open your email account, start a new email. In the "To" section type in enroll@ascendlearning.org and then in the subject line type in " Documents for (your child's first and last name)".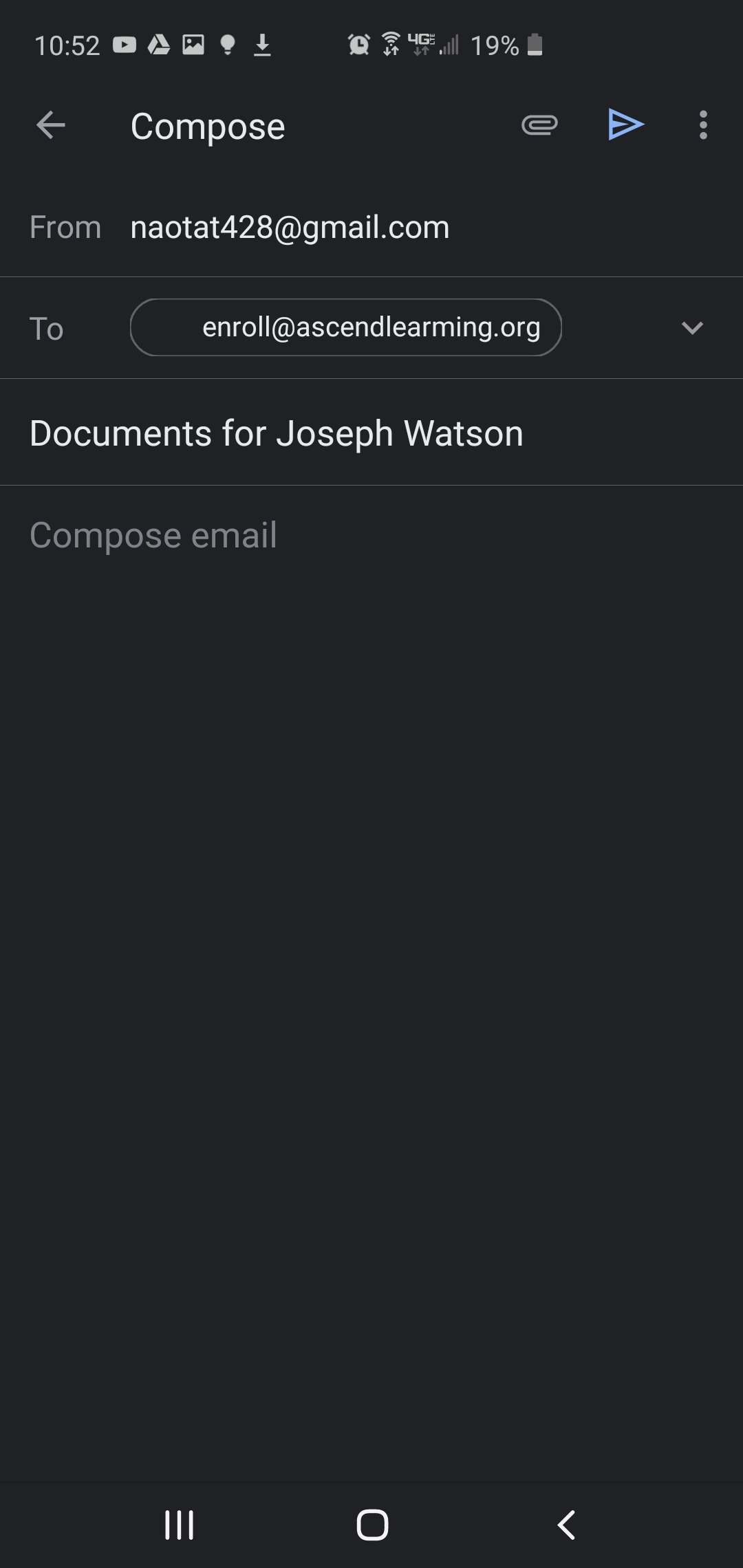 3. To attach your documents to the email, click on the paperclip

. A window should pop up to ask you what you would like to attach. Click on the item to attach it to the email. Once the attachment is in your email, click the arrow to send.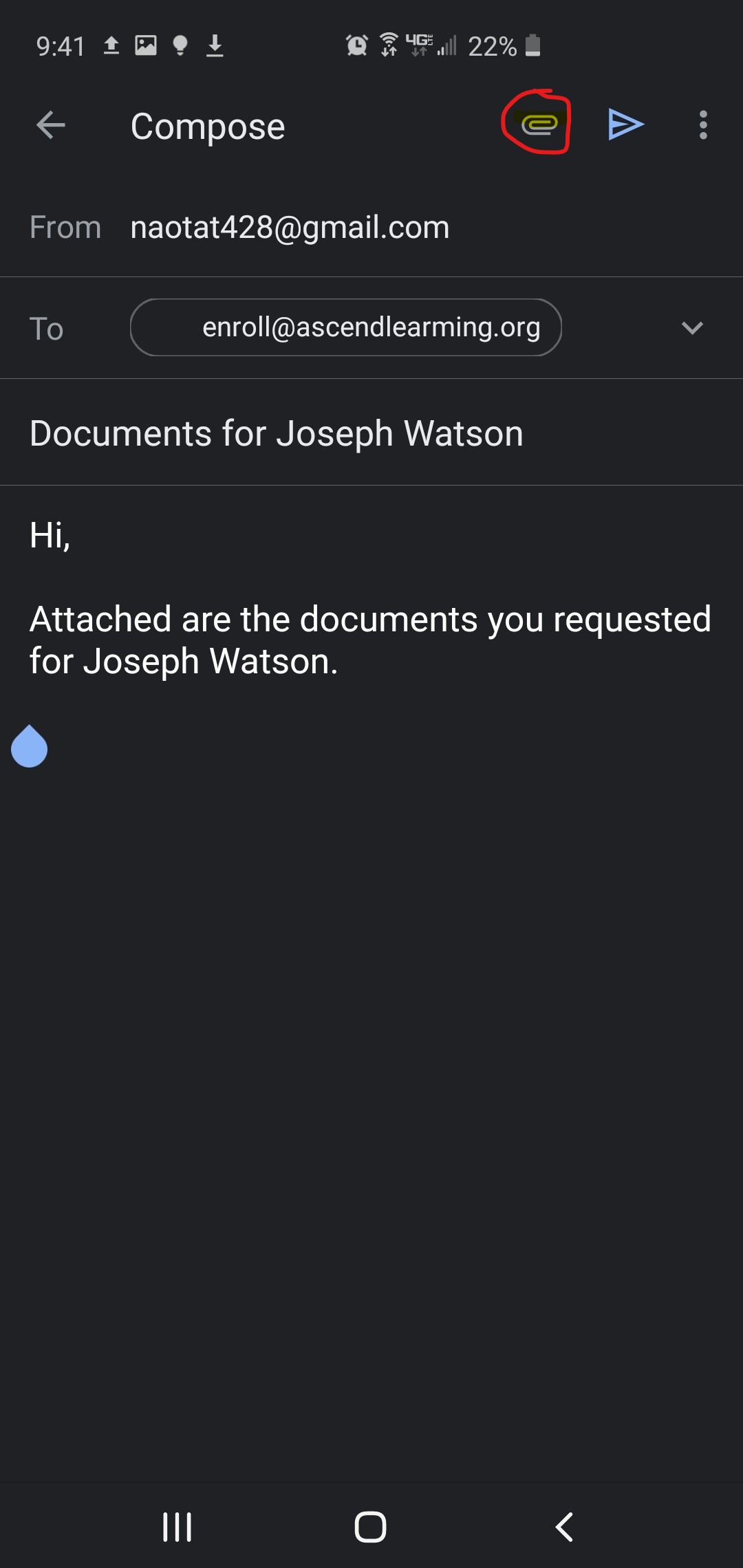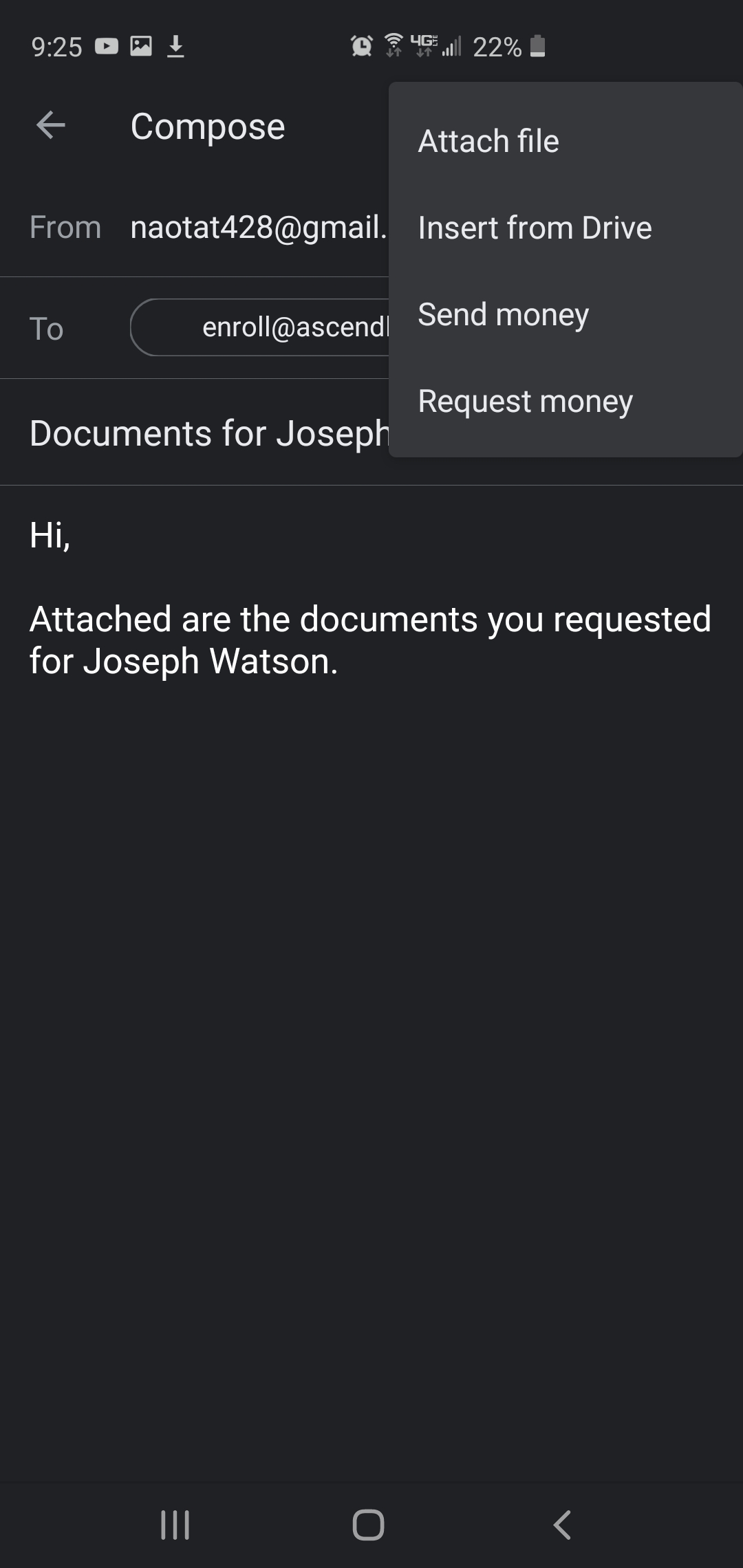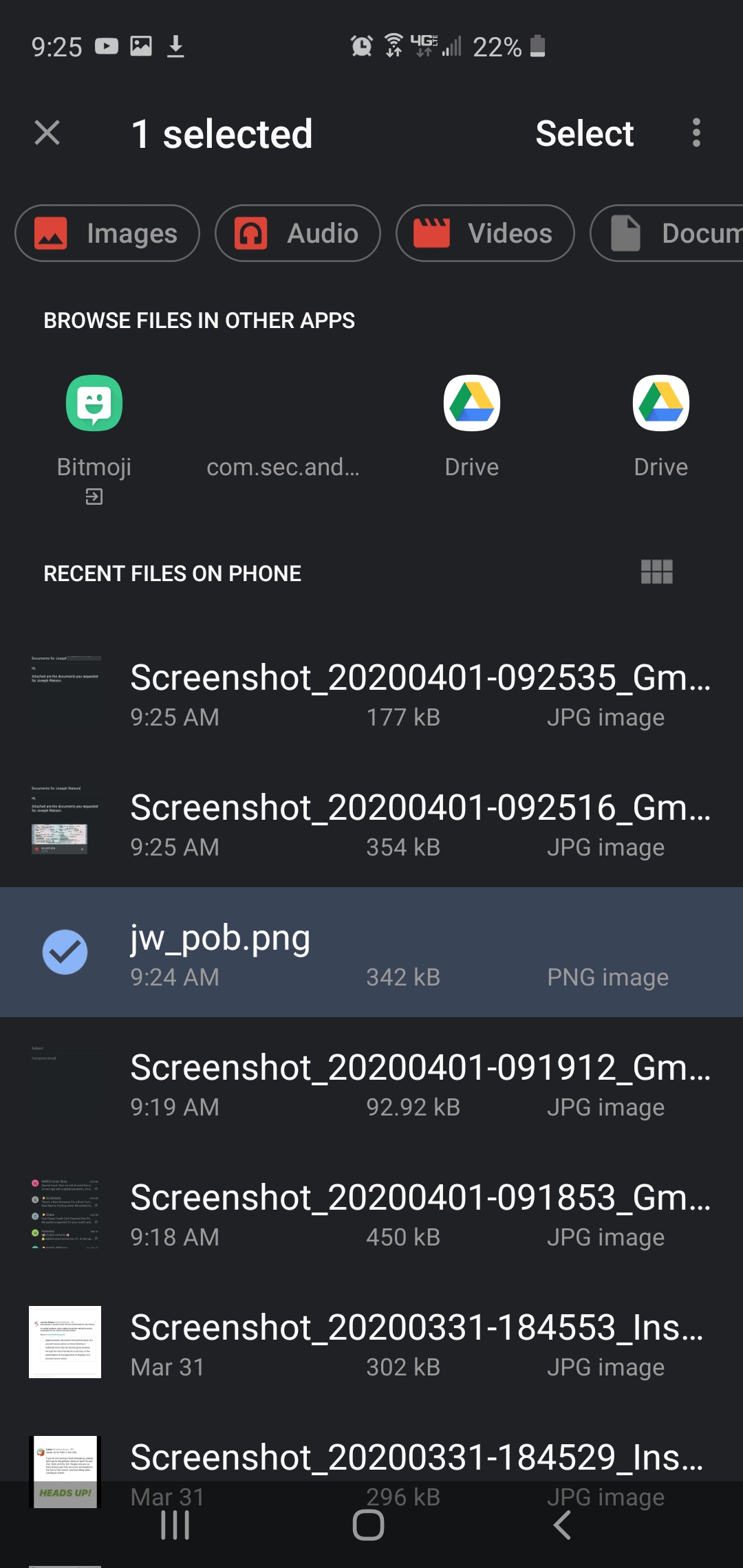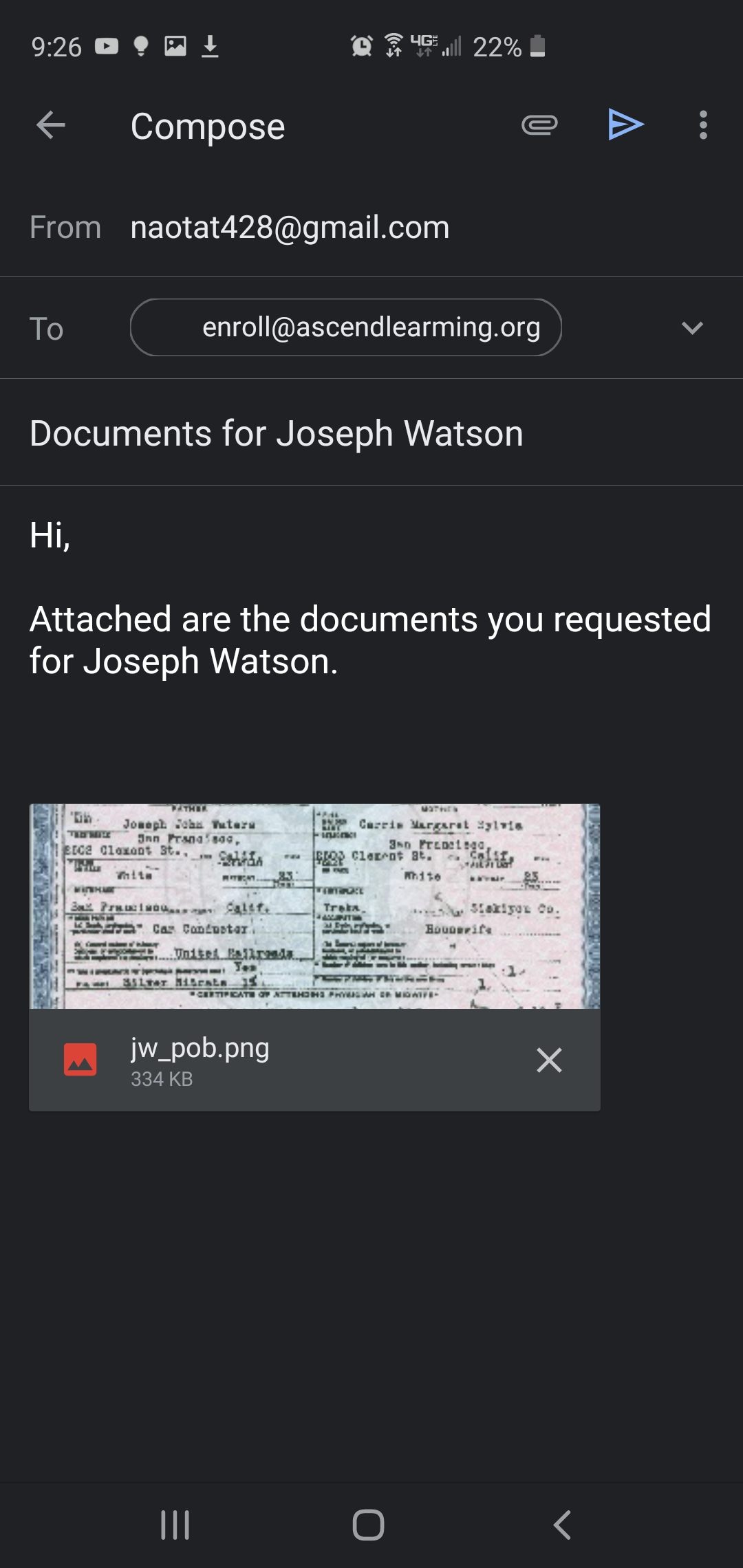 How to submit your documents by text
1. Open up your text messaging app, then type in 347-227-6070 to send a text to our enrollment team.
2. In your text, state the name of your child and what documents you are submitting.
3. Select the the image of your documents from your phone.
4. Send the text message.
5. Ask the enrollment team member to confirm the documents they have received.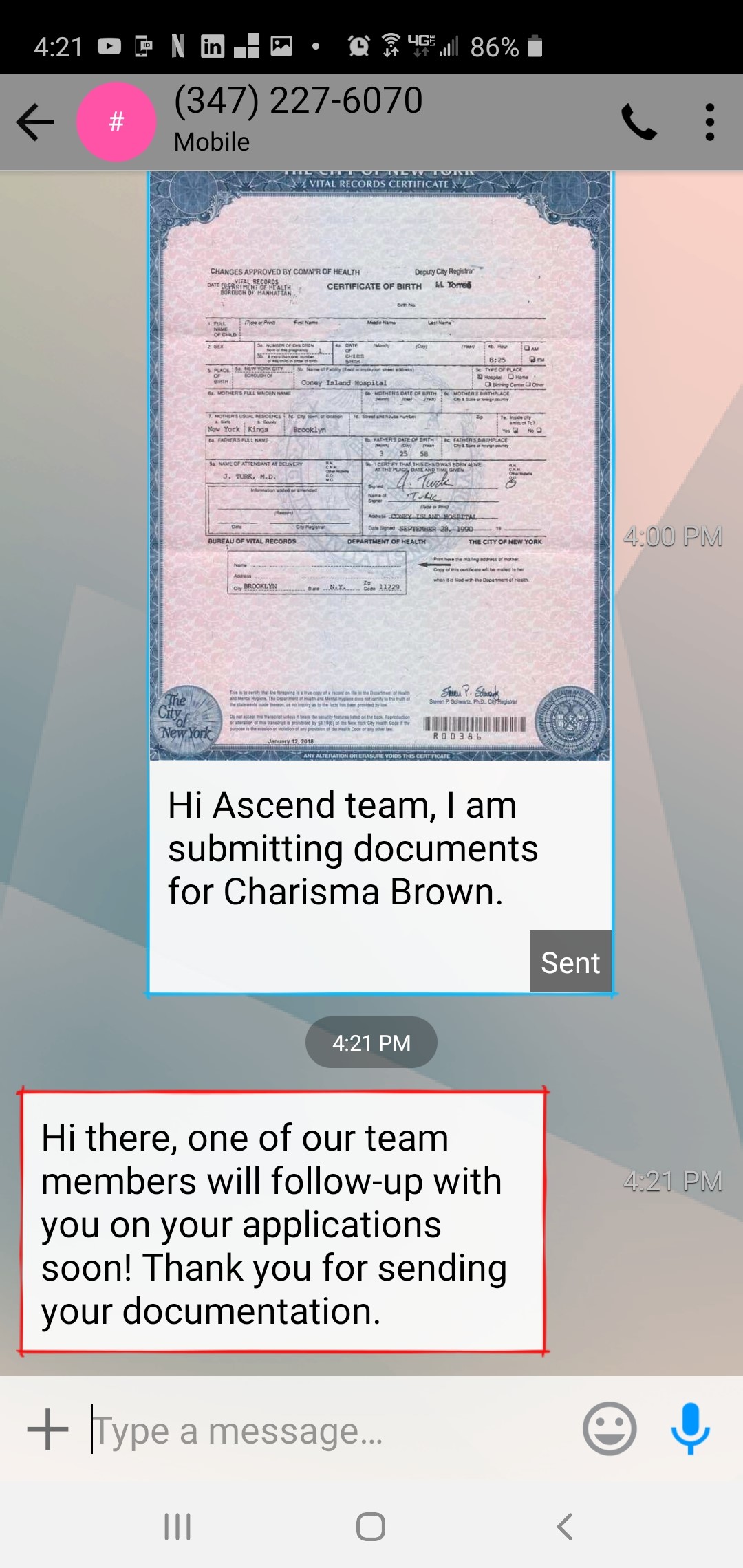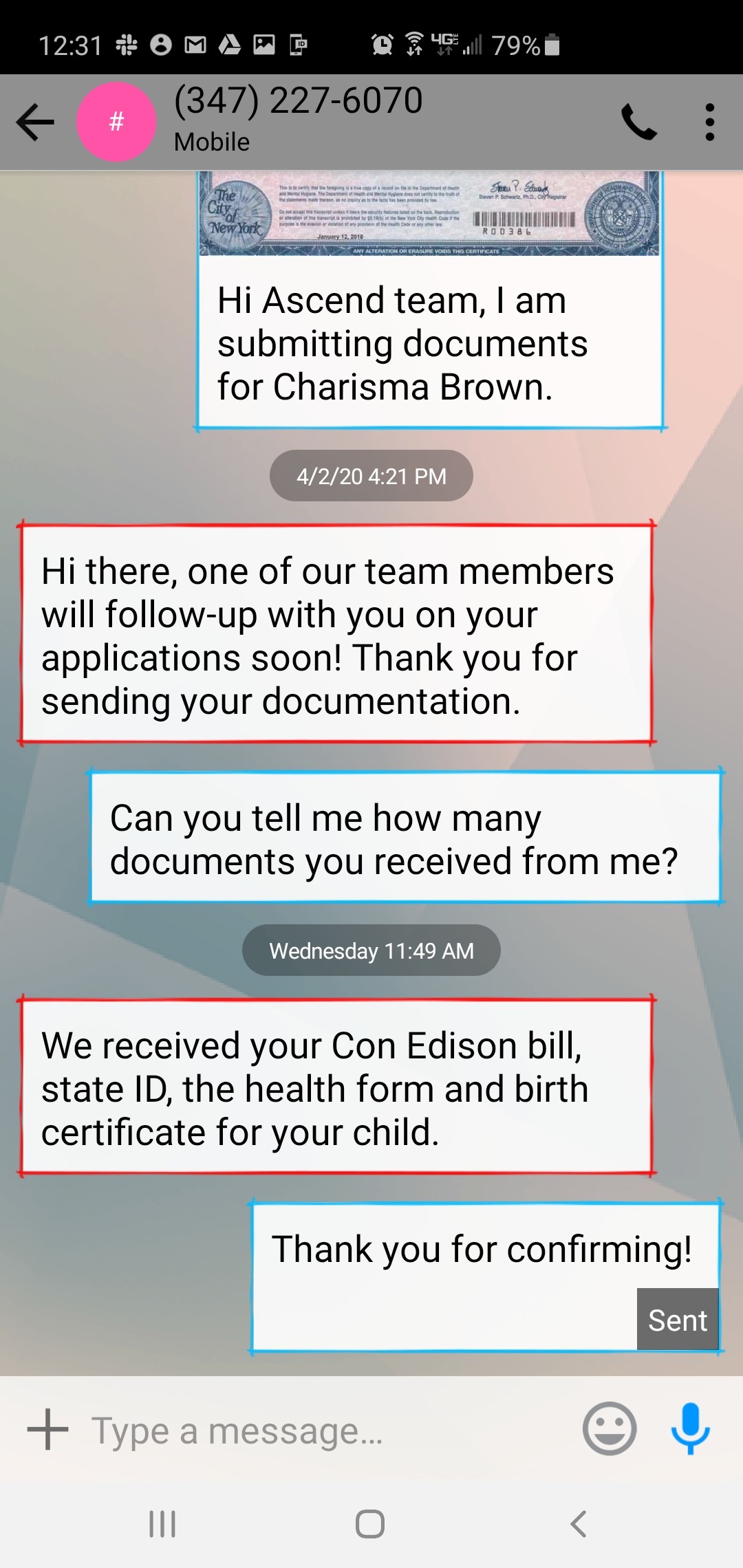 First open up your browser

2. In the search bar, type in ascend.schoolmint.net and press go or enter.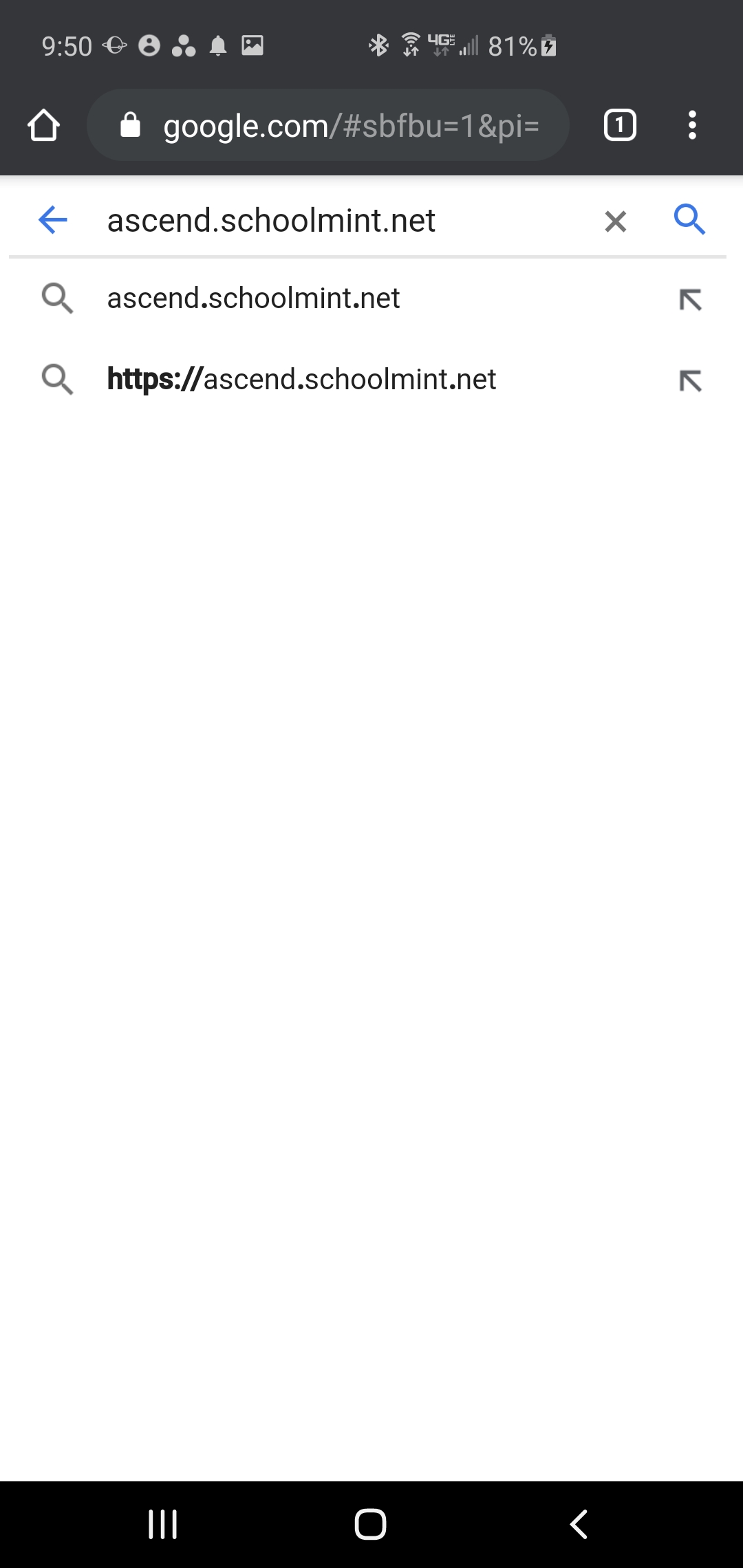 3. Once the SchoolMint page appears, scroll down and enter your username and password then click "Ready, Set, Go!"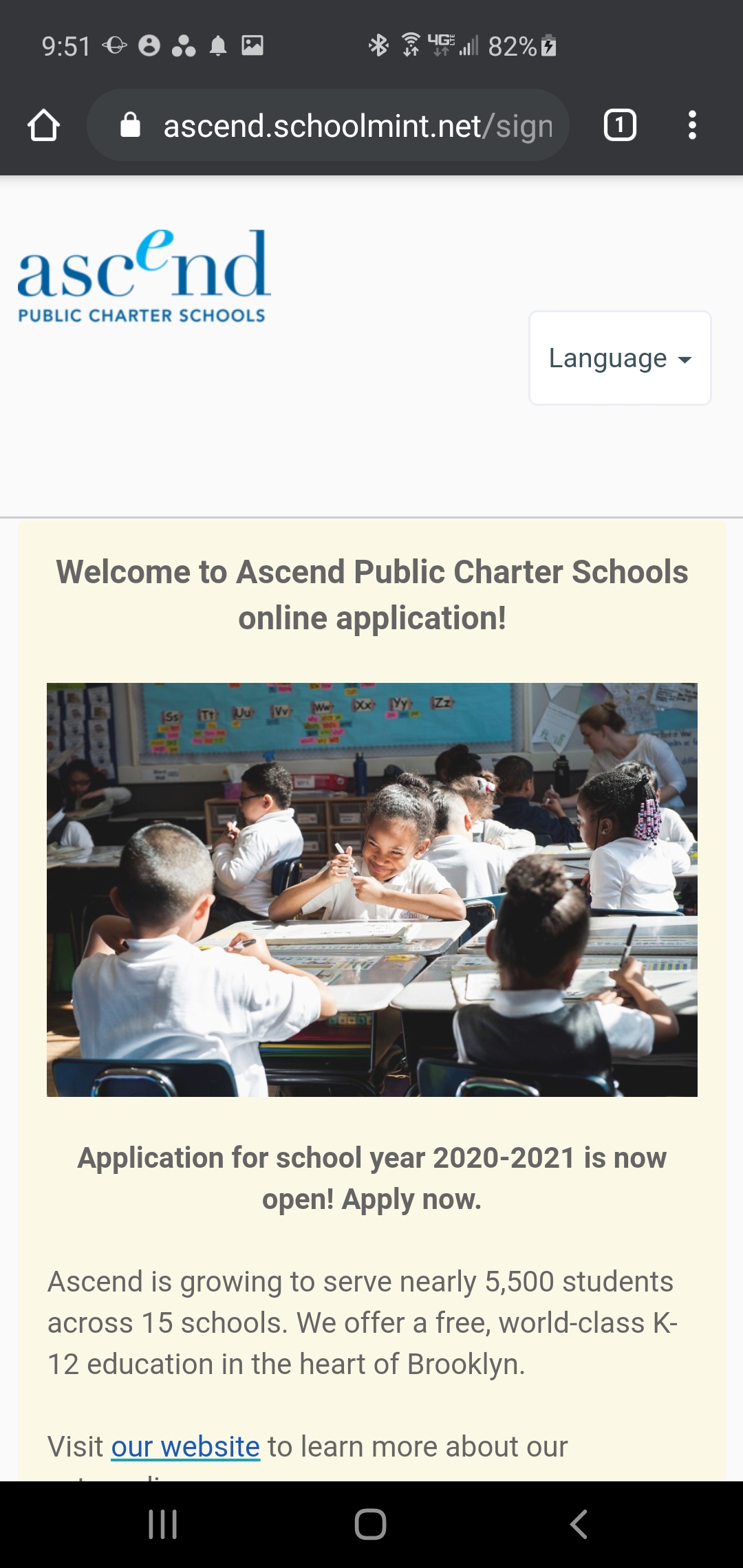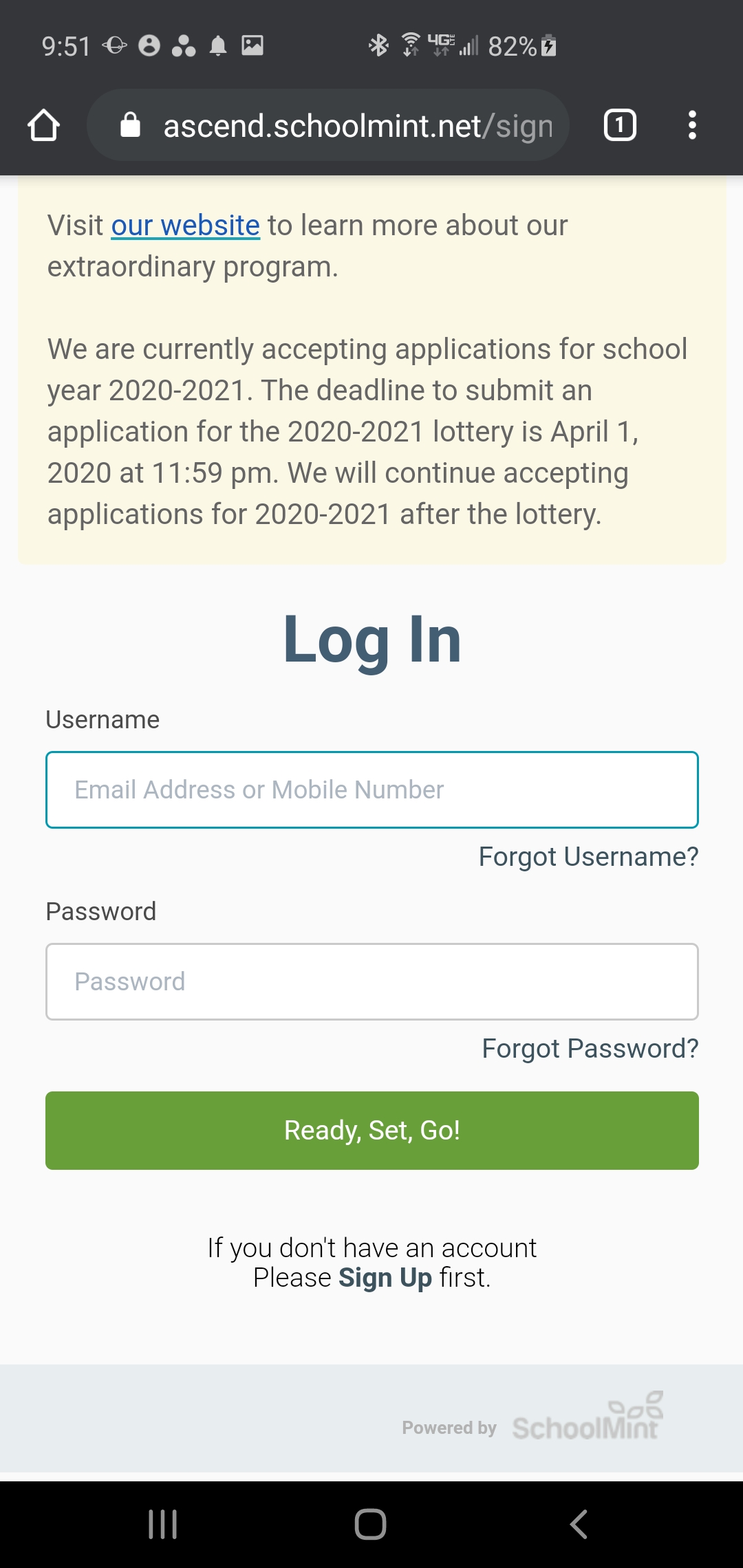 4. Once you are logged into your SchoolMint account, scroll to where it says "Register" or "Registration in progress", click on it to be taken to the forms. Complete all of your forms and then click on "Supporting Documents", scroll down pass the list of acceptable supporting documents.
.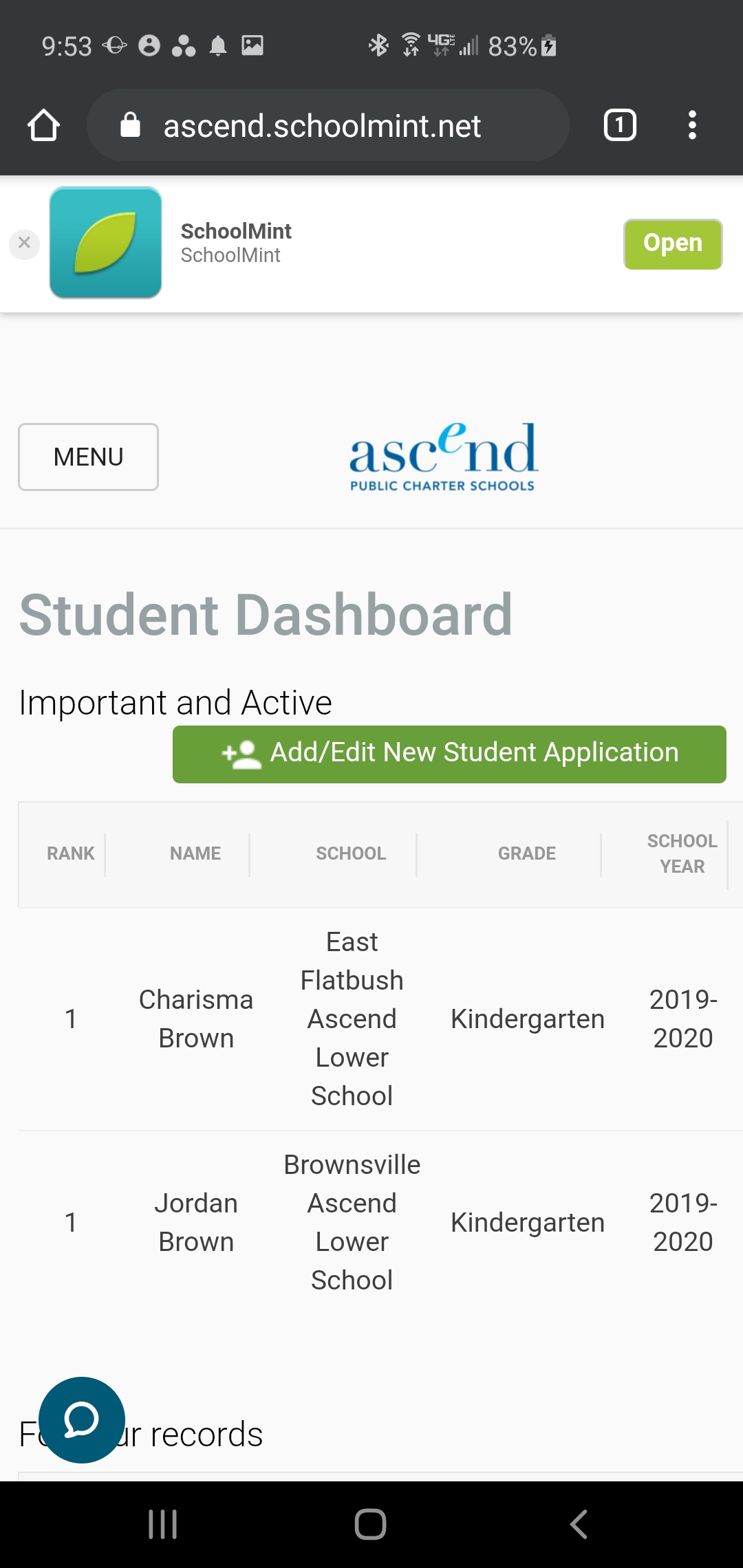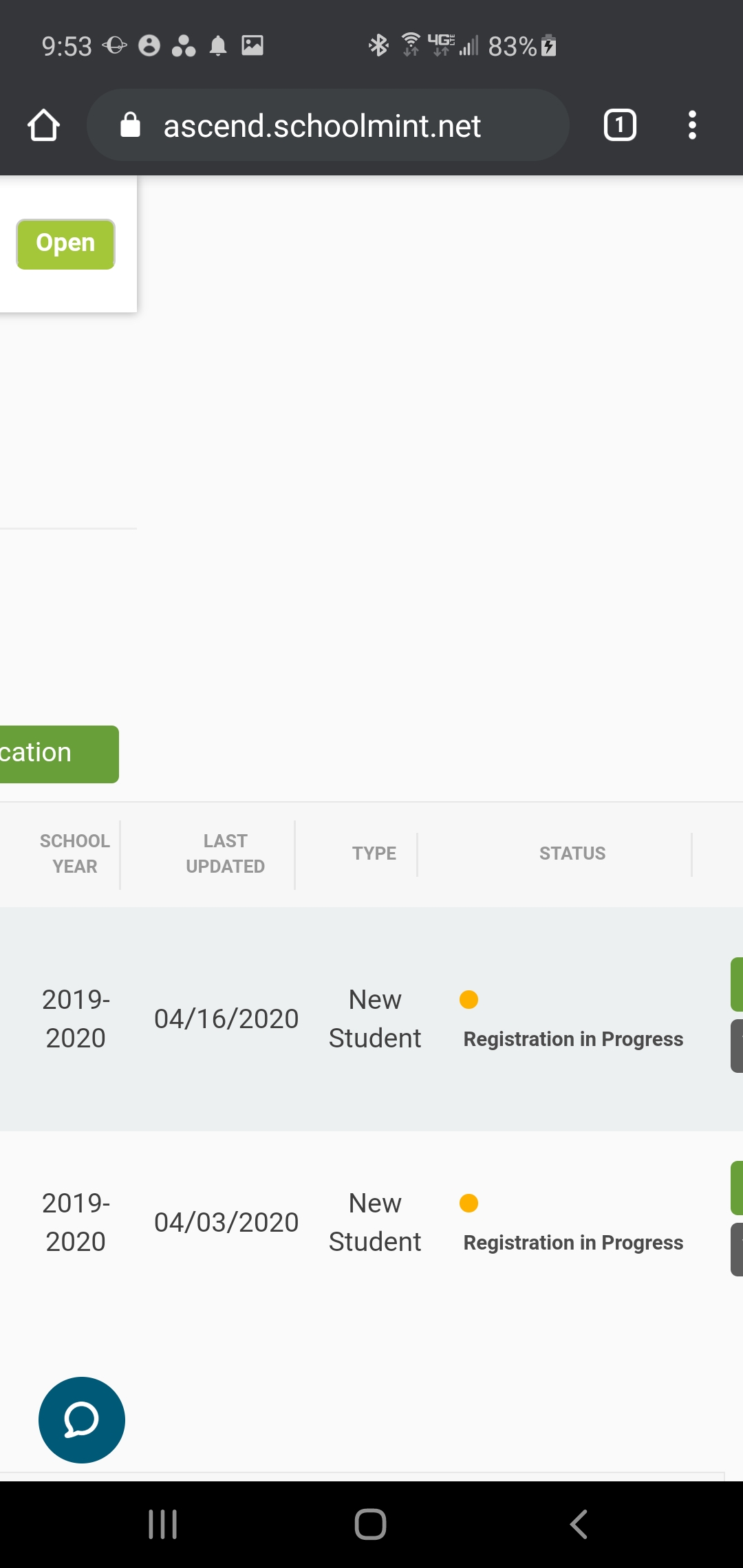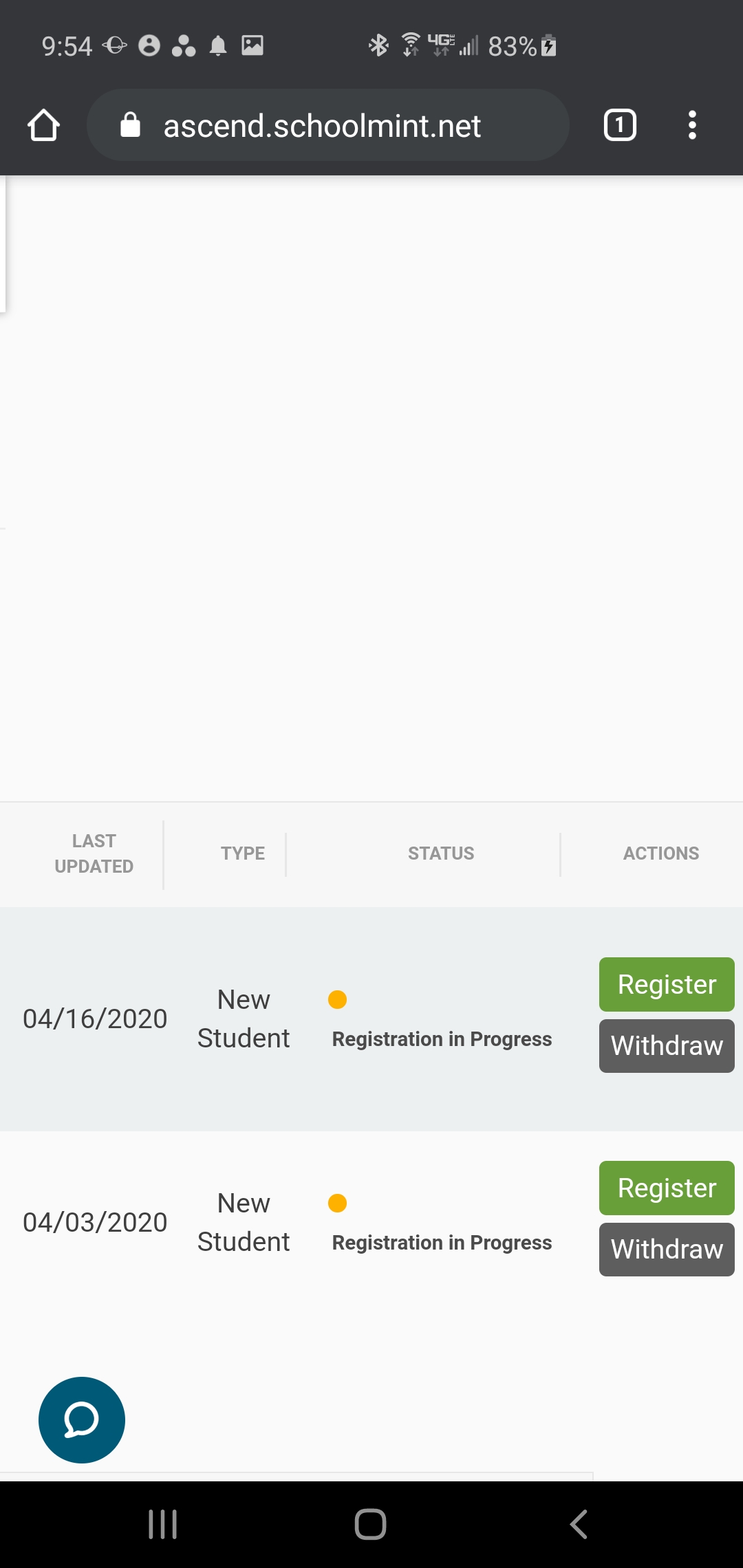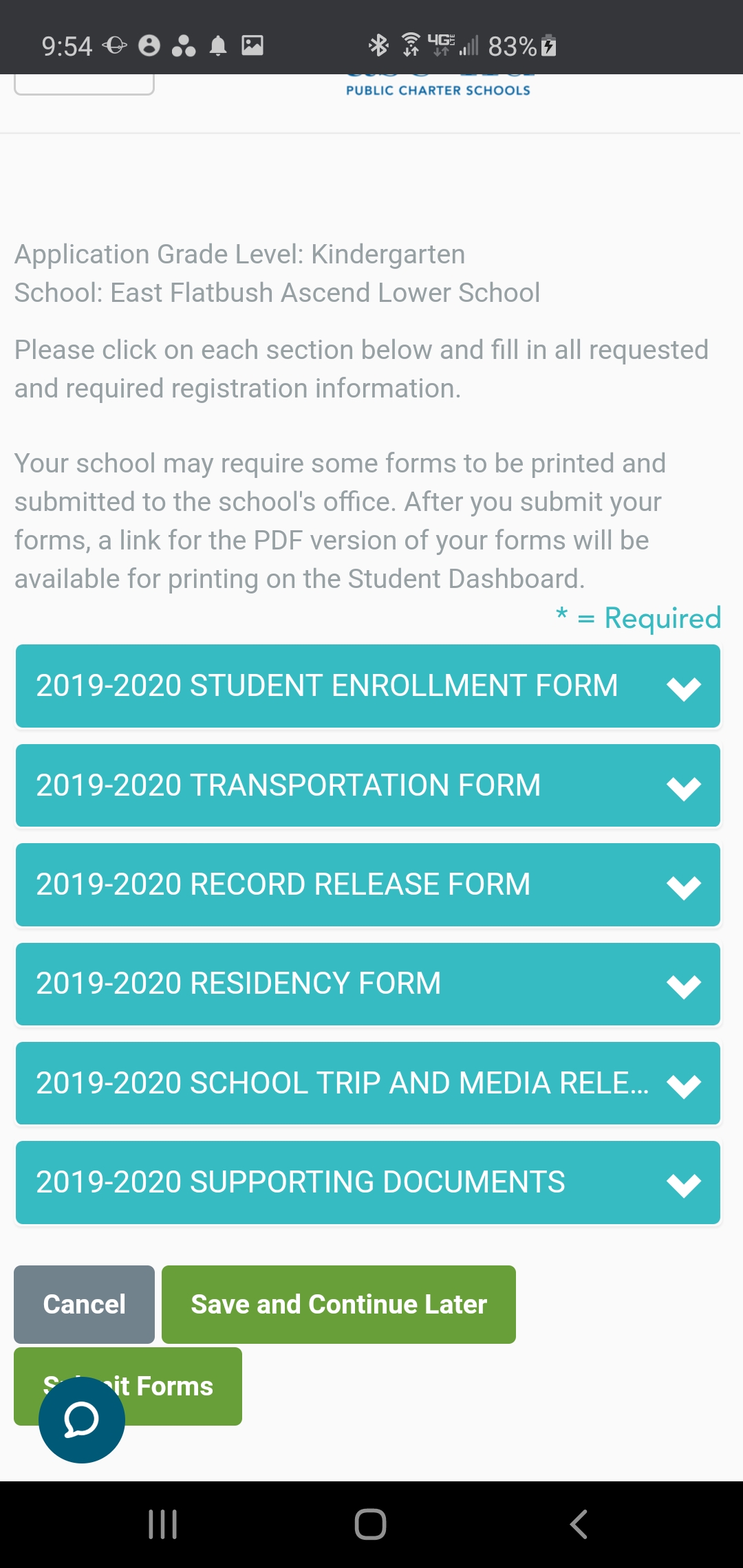 5. Under "Proof of address 1" click on the "upload" button. A pop up should appear which will ask you to either "select a document from you device" or to "take a picture" of your document. After you have chosen an option, the document will upload into SchoolMint. Repeat the steps here for "Proof of address 2", "Proof of birth date" and "Health form".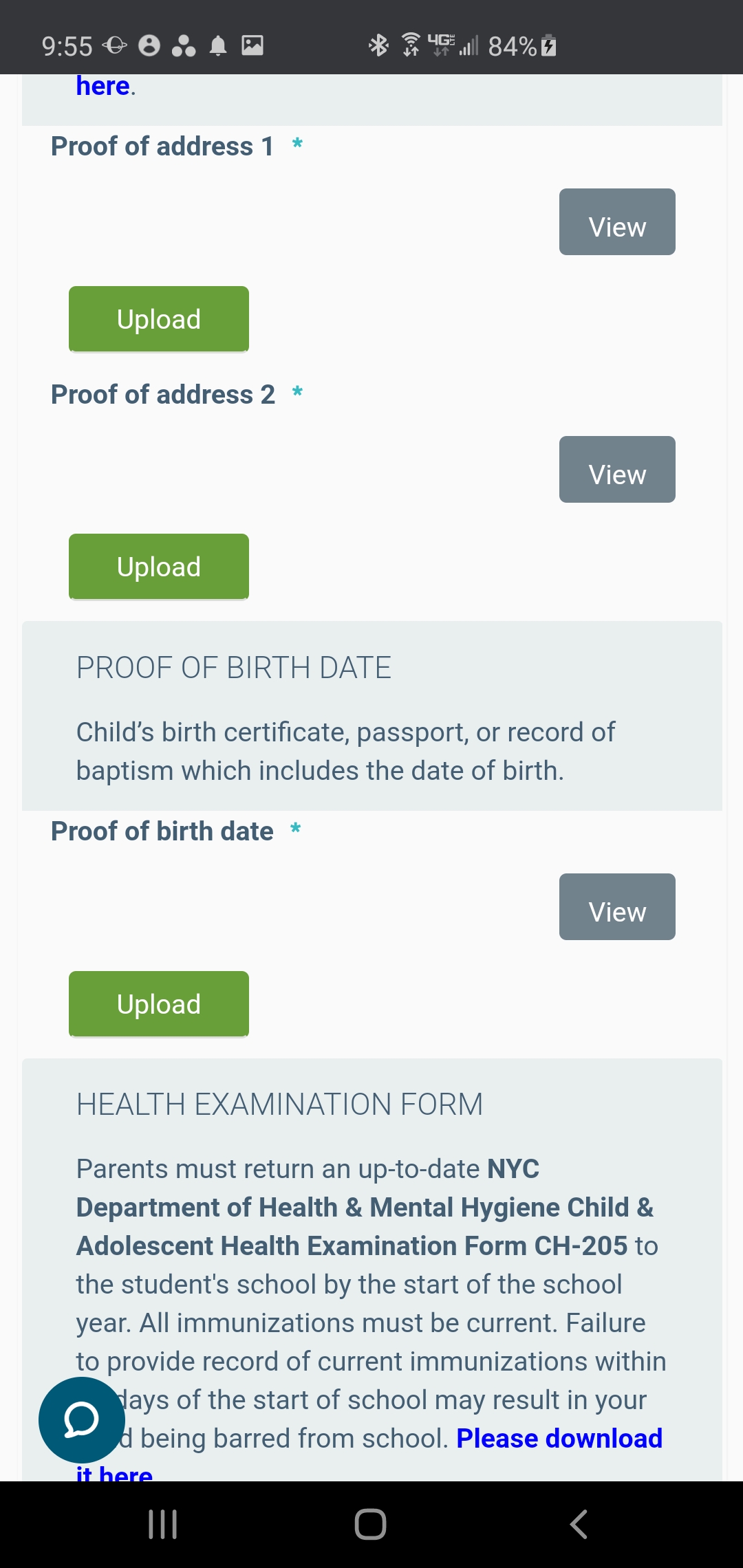 6. After you have submitted all of your documents, click on "submit forms". The page will redirect to the home screen, scroll to right and you should see that the status of your application has changed to "Registration Completed"*.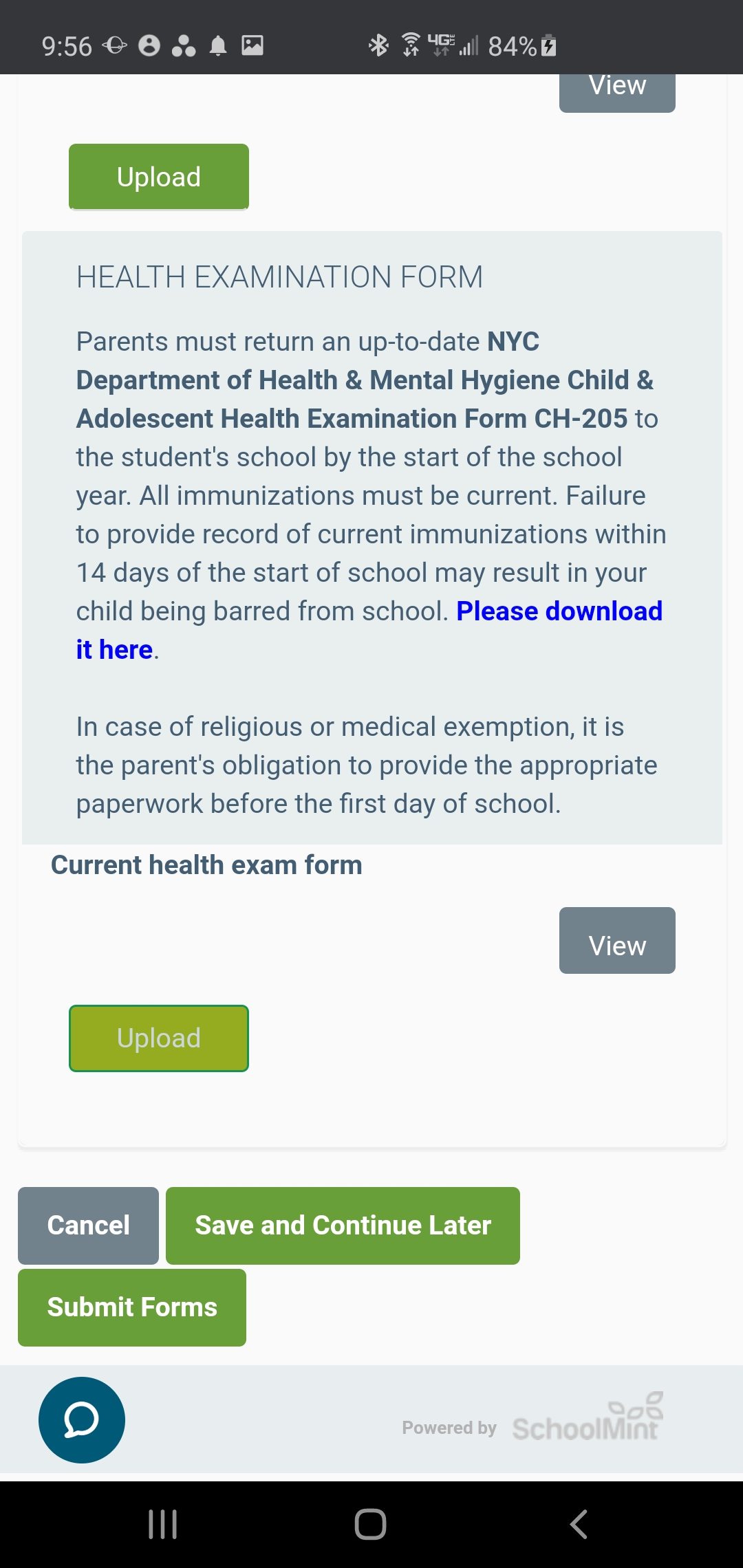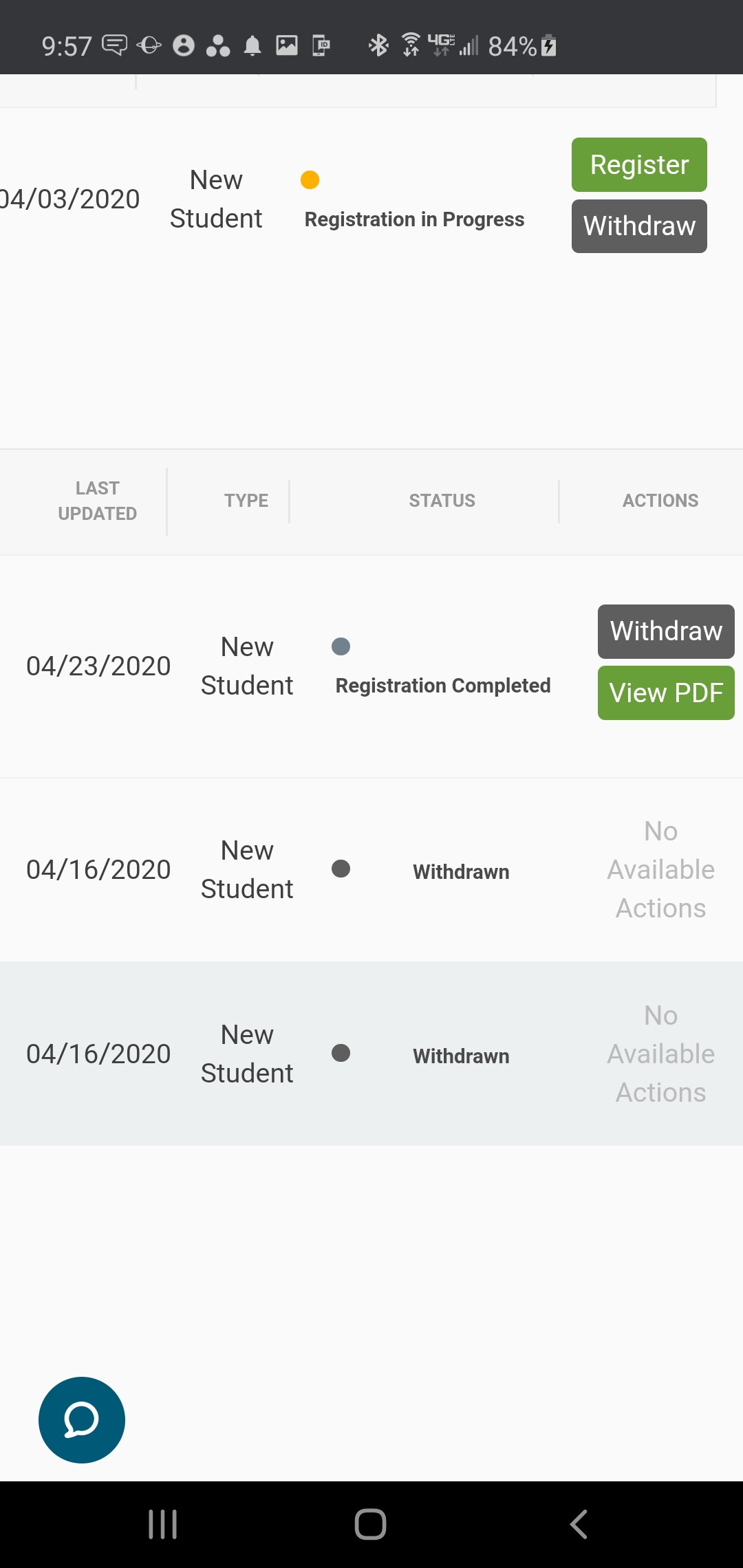 * A member of the enrollment team will now begin to review your documents. Once your documents have been reviewed, you will either receive an email confirming your registration has been verified and the status will update on SchoolMint as well to "Registration Verified" or a member from the enrollment team will be in contact with you with further steps.
For families needing additional support, please reach out to us by sending an email to enroll@ascendlearning.org.