Twice per term, scholars and families may access Progress Reports and Report Cards by logging into the student portal.
NOTE that these will not be available in Portals until Family conferences for Progress Reports, or until two weeks after the end of the term for Report Cards.
First, please log into your student portal


On the left-hand menu, select Report Cards




On this page, you will see an option to Download your Learning Update. Please select EN for English or SP for Spanish:




After you click on one of the blue buttons, please wait a moment as the file downloads to your computer. Once it's ready, you can open the PDF file that was saved.
Prefer video?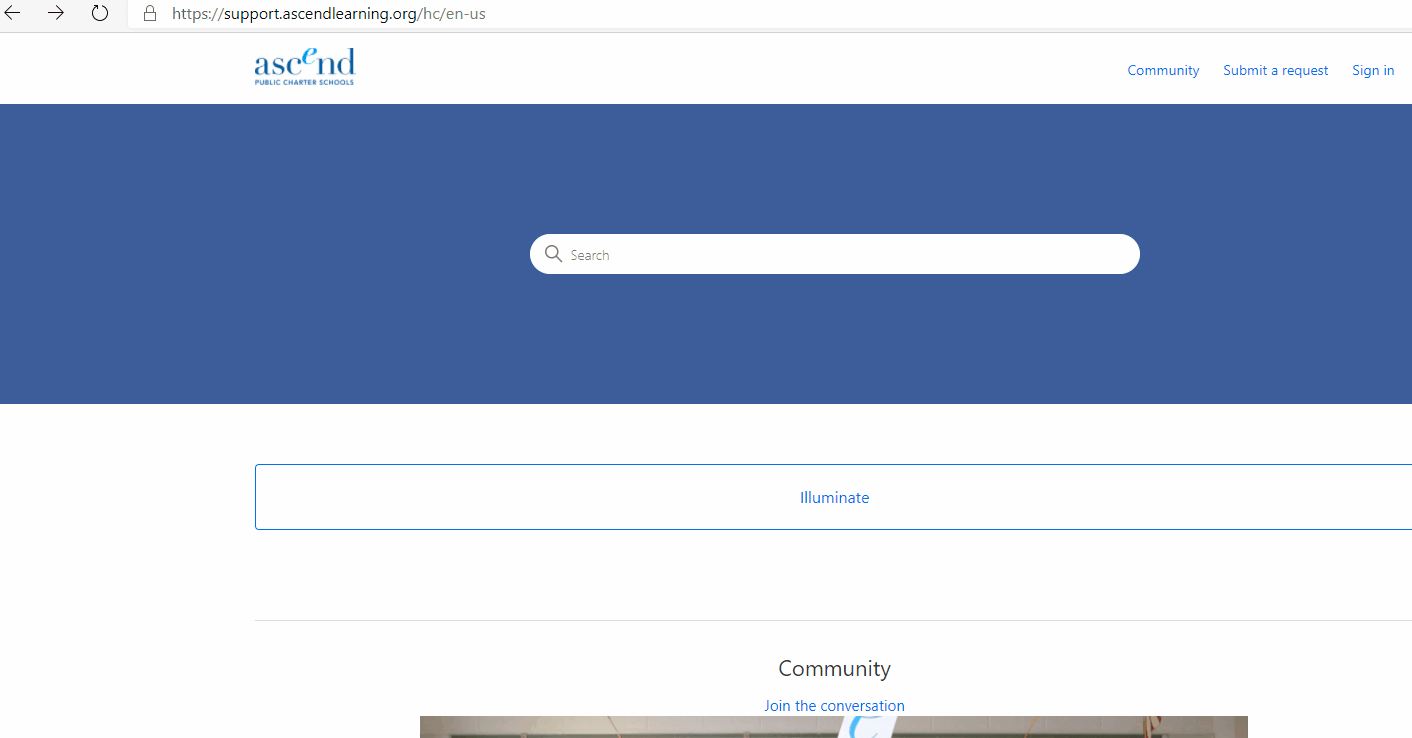 How often will this update?
Progress Reports and Report Cards are available 4x a year, so you will see a different file for each round. Each time the file is downloaded it will update to the most recent version available. These files will NOT update beyond their rounds (i.e. do not use them to track ongoing progress).
Example - you downloaded a report card on Monday, but a teacher enters a missing score on Tuesday. Then another download would need to happen after that missing score was entered.
If you have further questions, then please reach out to your scholar's teacher.